Have not seen any French Doors in most of the HDB renovation designs
that I've been browsing on the web.
Wonder why.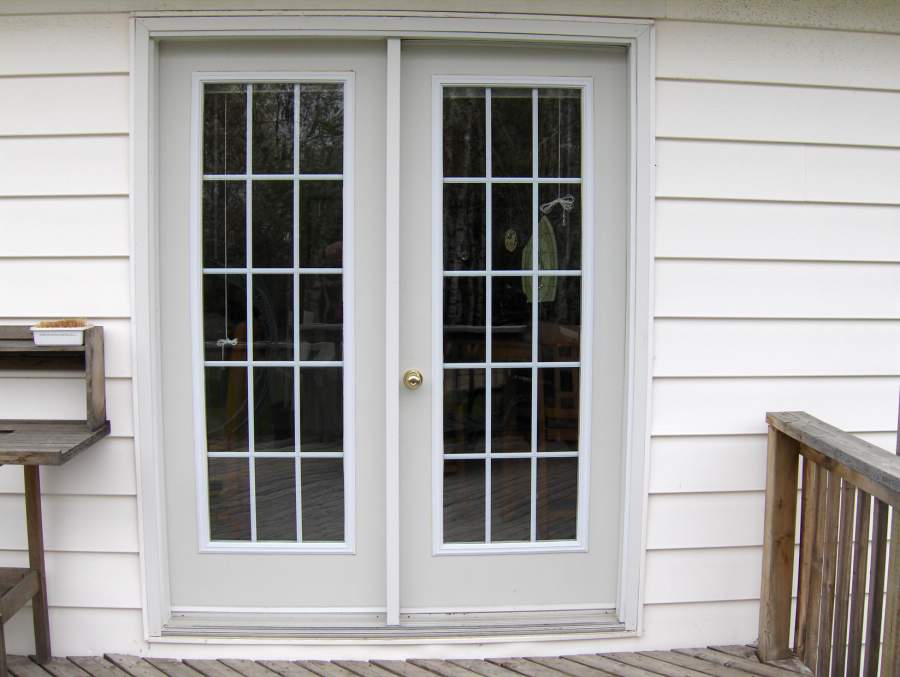 They look so classy and pretty. They also take up less space than a Full Door.
Is it because it's too expensive?
Or it's not a popular choice?
Or is it not available in Singapore?
Is not not allowed to be installed in a HDB?
Tried googling and the closest thing I could find was from Sapphire Windows:
http://sapphire.rtrk.sg/?scid=214816&kw=1010059&pub_cr_id=32973378404
Will update when I can get more information on this.
Update 18 April 2015:
Found a supplier of Bi-Fold Doors in Singapore after doing reading on the renotalk forums.
http://www.panggiap88.com.sg/gallery.html
I like the open kitchen concept of this renotalk Blogger that used bi-fold doors with black rimms:
http://www.renotalk.com/forum/topic/63479-a-scandustrial-concept-sengkang-ea/page-15
It opens up the space at most times and yet allows the kitchen to be closed fully during cooking that might be oily and smoky.