So the SO and I were having discussions on whether we should have warm lighting or bright clinical lighting for the rooms. We like the cozy effect of the warm tones. But when we need to do work or read, white lights are the way to go.
So when I read that it's possible to have both options via a single light source. I was intrigued!!!
Source via:
http://www.renotalk.com/forum/topic/66061-our-reno-journey/page-3
Supplier:
http://detail.tmall.com/item.htm?id=24495456983&spm=a1z09.2.9.134.naYXoE&_u=c1umpormc433
Excerpt:
"Bedroom 1 and 2 - the lights can change its colour from warm white to cool white using the controller provided. even the brightness can be adjusted.
Just wondering what will happen when the controller spoil.. haha.."
"Hi Vuzu, i got the lights from Tmall.

http://detail.tmall...._u=c1umpormc433

there are 3 kinds for u to choose from.

1. only 1 colour tone
2. can switch btw warm white, daylight and cool white
3. you can adjust ur own colour - all the way from warmest to coolest



i got the third type. it is selling at CNY299 but there is a CNY100 discount for every 1 item you buy.
so its CNY199. there a few more discount voucher if u hit a certain amount.

i also got a smaller one for my service yard.
"
More from:
http://www.renotalk.com/forum/topic/66331-ideal-scandinavian-4rm-bto-in-anchorvale/page-3
Supplier:
http://item.taobao.com/item.htm?id=19971695342
"Bedrooms and kitchen light with remote control and colour of lights are interchangeable to 3 different shades (white, off white and warm)OUR BEST BUY - HUBBY AND I LOVE THIS LIGHT SO MUCH!!"
Service Yard Light that was Smaller.
Additionally. She shared info on tracking lights voltage: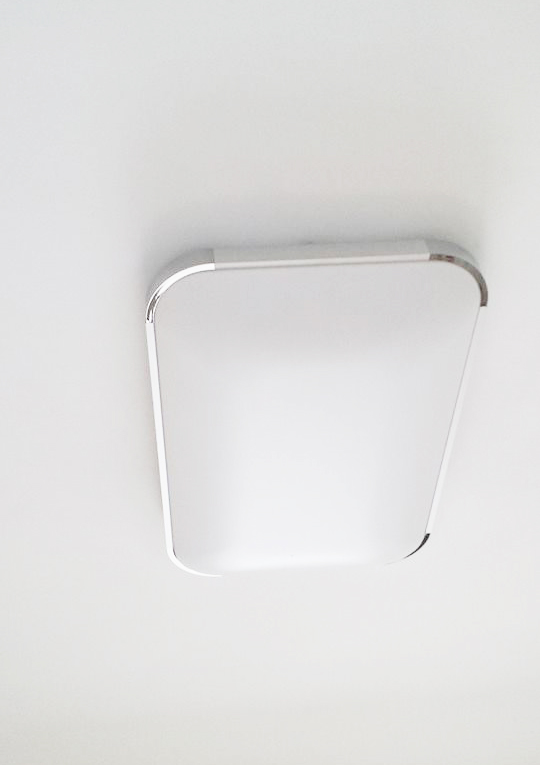 "Walkway track light - using 7watts, its perfect!
(My neighbour is using 3watts, too dim. And my friend bought 12watts, too big,bulk & bright)"